The Carpenter's Tool was born in 2016 out of a desire to free ourselves from the daily grind that many of us find ourselves in. We wanted a space where we could branch out and use our passion for the trades and for helping others in our everyday life. Currently our business is small. It's a father-daughter-son in law team, with Matthew and Cory completing the jobs and Kelly handling the office side of the job and so far we are loving it! We are striving to provide quality services and to build a lasting, trusting relationships with our clients. We ultimately want to be the local handyman that you call to fix the broken mailbox, to install the tv mount, or to help turn your vision of a new kitchen into a reality. We hope you give us the opportunity to assist you with whatever projects- big or small- that you have!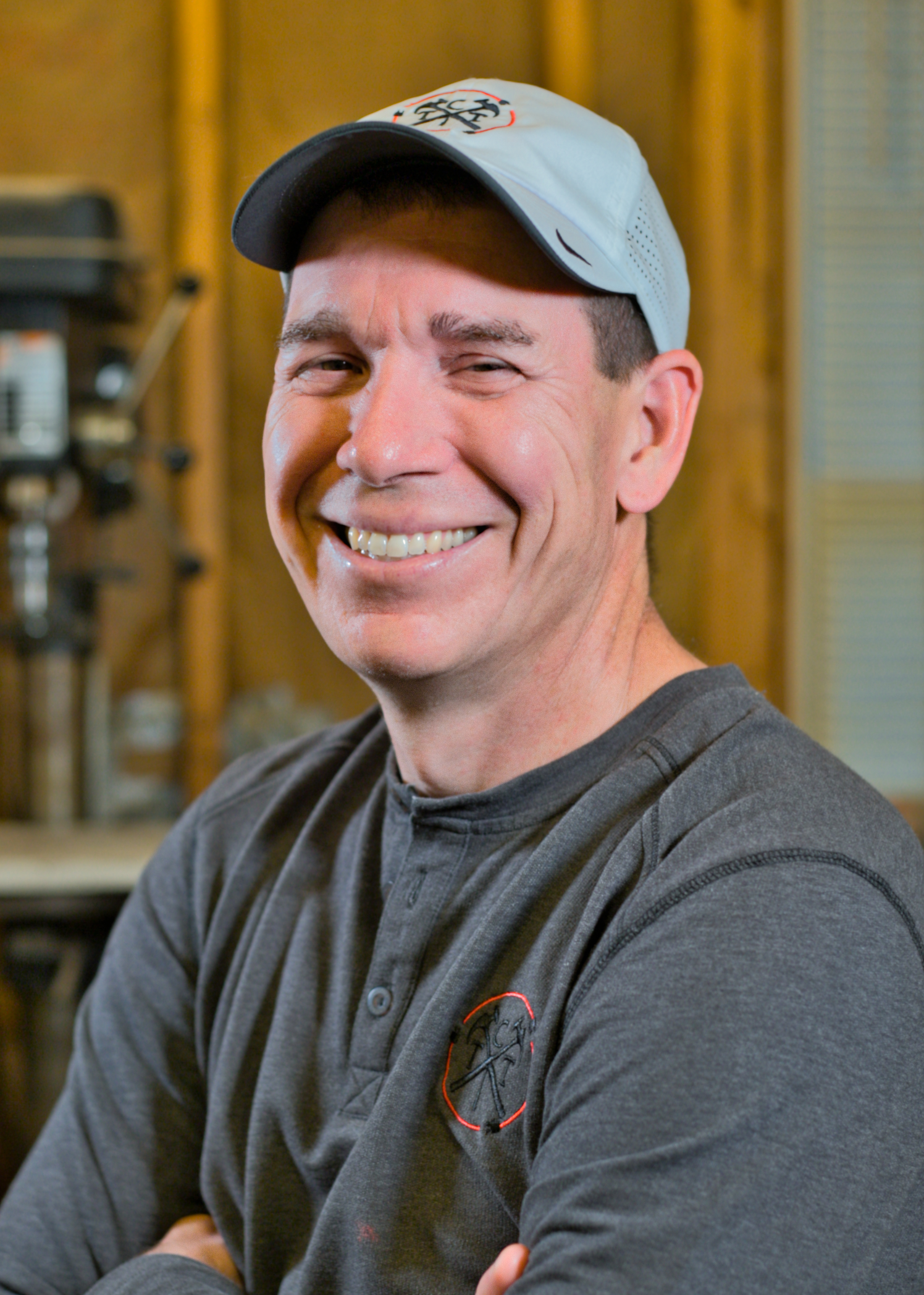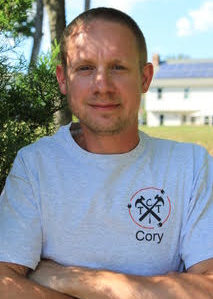 PROPERTY MAINTENANCE
Most property owners also have free standing garages, garden sheds, swing sets, children's play areas, and hard scape items. These items are often overlooked until something fails. With proper maintenance, a small investment today reduces or eliminates a costly expense later. I partner with you to service your entire property.
UPDATES
I know that feature or color was really in style…10,15,20 years ago. Avocado green anyone? Updating allows a homeowner to have the latest features, colors and styles without moving. Updates can seem overwhelming and not worth the effort. They will require change, patience, and stamina but they don't have to be overwhelming. Having a plan established before beginning an update removes many of the unknowns and unreal expectations. I can help walk you thru the process of planing, reviewing expectations at each phase, providing consistent updates and answering the many questions a home owner will have.
RESTORATION
Water, sun and wind, over time will cause damage to a variety of materials. If the damage is addressed before system failure. The costs of returning the structure or component to pre-damage condition is drastically reduced. Having a maintenance program that addresses small problems early is a great way to preserve your house and property.
Contact Us to Schedule a Consultation!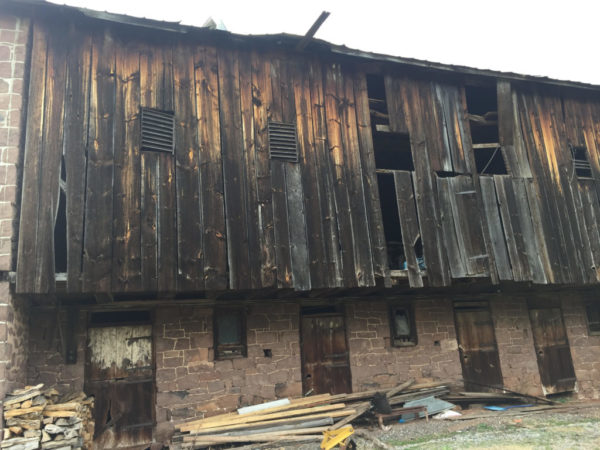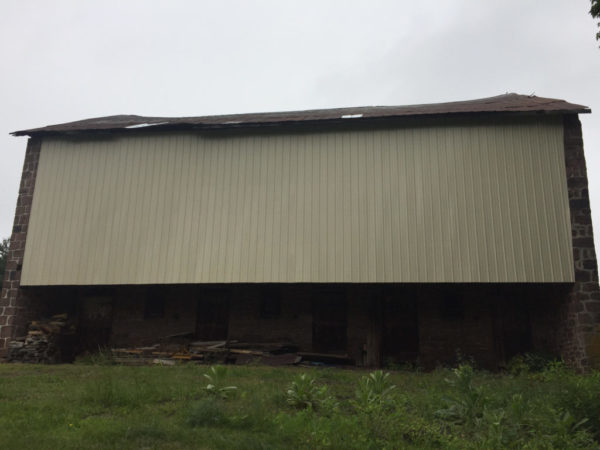 Updated Barn
A client had a wooden barn that was starting to fall apart and they wanted an upgrade. So we removed the wood panels and installed new metal ones.
Restored Bench
A client had an old gardening work bench that was beginning to deteriorate. She wanted a new look, but wanted to keep the old style. We replaced the old 2×4's and secured all the screws offering her a sturdier workspace.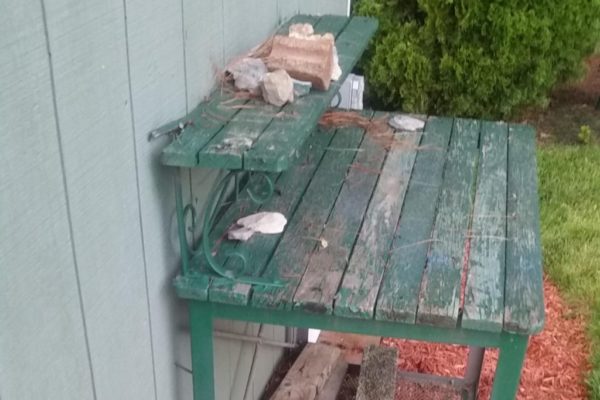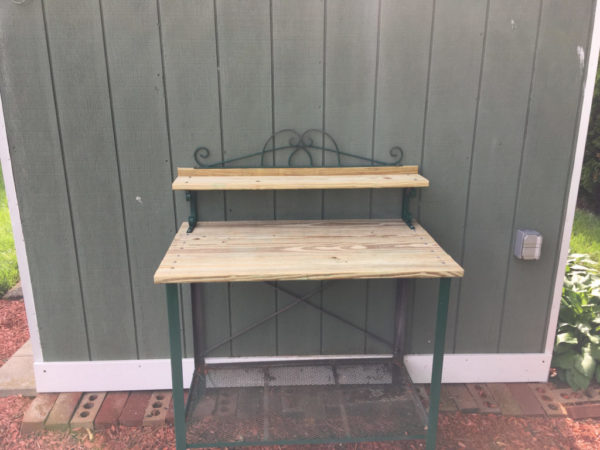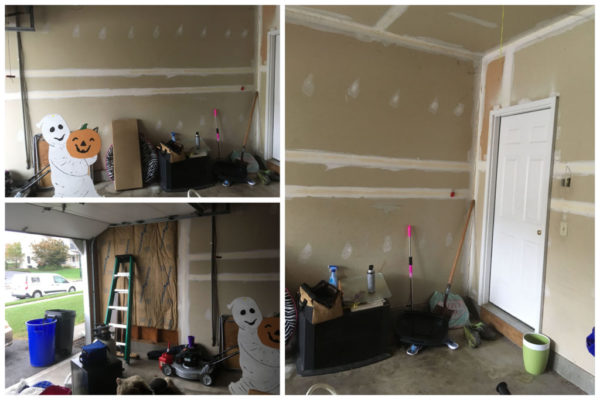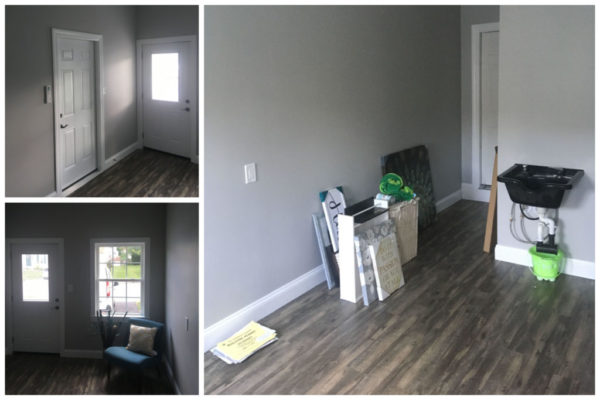 Garage to Salon
This client had a garage that they wanted to convert to a hair salon so they could work from home. We went ahead and put the drywall, floors, doors and window in to give this space a whole new look. To complete the salon, we went ahead and painted the walls and trim to give this space a clean, modern look.